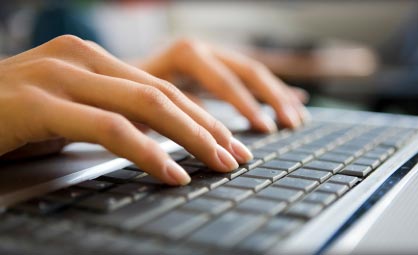 Creating great content isn't easy. That's why savvy marketers
work to make the most from what they've created by repurposing their
they've created by repurposing their  content, creating a life far
beyond the original post or publication.
This is closely akin to what is known as content syndication, but the difference
is that the mediums change.
We've got eight favorite mediums we like for repurposing content,
and you should know that the initial content can originate in any one of these,
and it is not limited with how it can spread.
Here's our top eight ways  to repurpose your content!
Articles or Blog Posts
Usually the firstborn, you should strive to make sure that
you post the first text version on your own site or blog, to
better gain the search benefits.
Videos
Access the massive traffic, authority and links that posting o YouTube can bring you.
It could be as simple as a slideshow
could be as simple as a slideshow video.
Podcasts
An extensive sea of traffic lies in wait for those who make audios
of their content and upload to both iTunes as well as the
numerous podcast directories. Slideshows
directories. Slideshow  Sites like Slideshare.net
and Scribd.com have a LOT of
Google love and a surprising Google love and a surprising
amount of direct traffic!PDFs
There are also a lot of directories where you can post a
PDF of your content.Infographics Pinterest, Instagram and
Face book are hot venues for posting infographics and
generating tons of traffic!Webinars or Hangouts  The benefits of
making use of your content in a webinar or Google Hangout are
many. Not only do they convert better, they can also be
repurposed (again!) to YouTube and other video sharing
sites.Make it Micro!
Cutting up your content in to smaller chunks for use in your
social media is a terrific way to point to the longer pieces on
your other web properties.
Your content can help you in so many ways you may not have
considered before! Don't miss out on the chance to easily increase
traffic many times over by not repurposing your content!